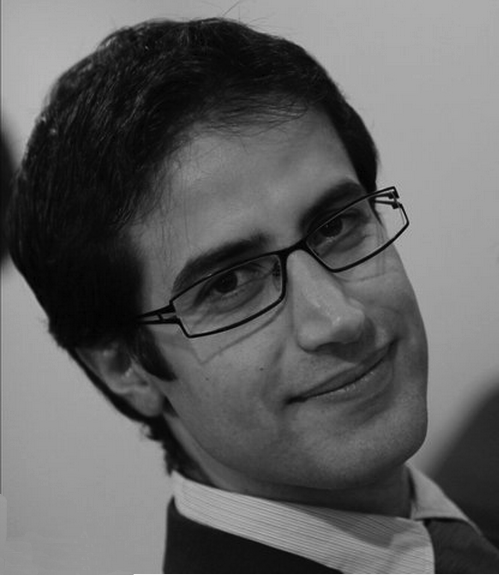 About Me
I am the CTO of Simple, a Brisbane based software startup with a mission to make marketing teams more effective all around the world.
I started my career in the software and IT industry 20 years ago. I founded a company called Aram Systems to provide computer and networking services back in 97. I assembled computers, performed troubleshooting, setup networks and provided network administration for small companies. A couple of years later I joined a company as a software developer as that was always my passion. Since then I have worked in three continents and with over 20 different teams and organisations wearing many different hats. I've been a programmer, tech lead, architect, BA, QA, product owner, software delivery principal, agile and lean coach and executive consultant to name a few.
I am a dad, husband, CTO, fitness and health junkie, blogger and presenter.
Presentations
I enjoy public presentation and over the years I've spoken in a handful of conferences and user groups. I've written about some of my presentations. You can find them below (some of them also included video recording of the session):
You can also find a few slidedecks on SlideShare.
Popular Posts
This is a curated list of some of the more popular posts on my blog.
Notes
Concepts
BDD To The Rescue: why BDD matters and how it can help.
Definition of Done: Definition of Done I used in a web project which can be used as a reference.
ORM Anti Pattern Series: a series of posts where I explain some of the common anti patterns I have come across when dealing with Object Relational Mapping (AKA ORM). The whole series has been very popular; but these are the three posts that stand out amongst all:
Tutorials